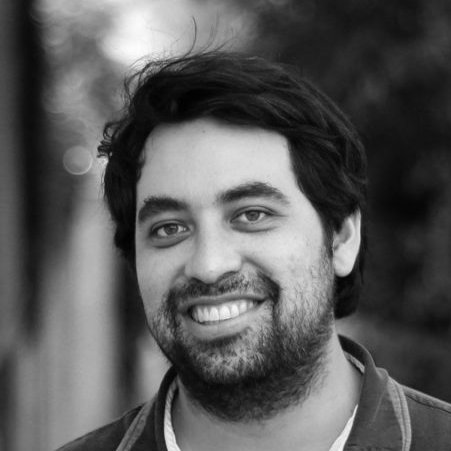 Critically reflecting on sustainability in digital services must begin by including those who experience the effects of climate change the most.
Introducing Emilio
Emilio Velis is Executive Director of the Appropedia Foundation with a special focus on sustainability and international development, with work that spans different areas of the open movement for social impact. Emilio is also Chapter Leader of Creative Commons in El Salvador and a board member of the Internet Society El Salvador Chapter.
Fellowship Project
My project explores how to empower workers from the Internet gig economy in developing countries, developing the critical skills to reduce the environmental impact of digital services. It consists of a syllabus and self-assessment guide for freelance tech workers with a focus on digital sustainability. It aims to bridge the narrative gap that individuals may experience when thinking about the impact of their work overseas and how it affects their own communities, through a series of learning materials and a self-paced assessment guide that individuals can use to reflect on their professional sustainability, their organizations' and the effects as they experience them locally.
My fellowship insights
Emilio's Fellowship Notebook
Other Relevant Links