Green Web Foundation is working towards a fossil-free internet by 2030. We maintain the world's largest open dataset of websites that run on green energy. We offer open source tools to manage the environmental impact of digital services. And we support movement leaders and policymakers to effectively frame the conversation and advocate for a sustainable and just internet.
You can read more about our journey on Our Story.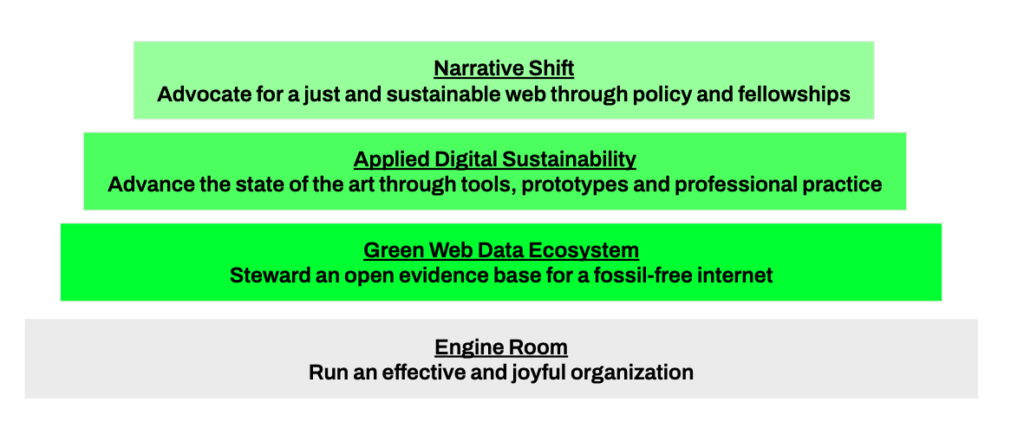 Legal structure
The Green Web Foundation is officially registered as Stichting The Green Web Foundation. You find us in the Open Corporates public register under company number 52191494 , and our VAT number is NL850336788B01. A recent extract of our entry in the business register of The Netherlands Chamber of Commerce is available to download as a PDF.
Team
We are a Dutch non-profit organisation founded in 2006 with an office in Berlin. We are a team of eight working across the globe.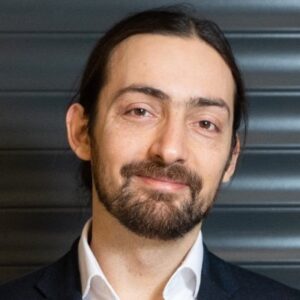 Executive Director
Berlin, Germany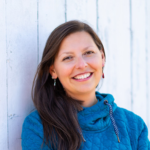 Director of Operations
Somerset, UK
Collaborators
We've been lucky enough to collaborate with a whole bunch of wonderful individuals over the years on different projects. You can see a list of them on Our Story.