Introducing Nahuai
Nahuai Badiola is a freelance WordPress developer and web sustainability advocate. He is very active on WordPress community, he organises WordPress Meetups in his area, has been invited as speaker in several WordPress events and is part of the team behind the new WordPress sustainability initiative.
He also shares his knowledge on his blog, podcast and WordPress code tutorials platform.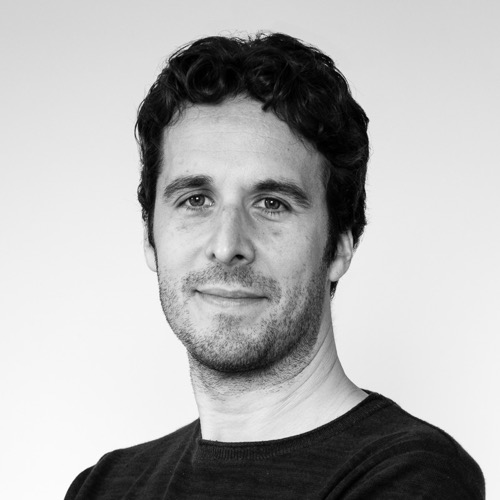 Fellowship Project
My project will be centred on bringing more awareness on digital sustainability and climate justice to the WordPress community and it's users. Around 33% of websites are built with WordPress, that means that small changes on this CMS (and it's users) could have a great impact on digital sustainability.
The idea is to adapt Doughnut Economics philosophy to WordPress ecosystem (CMS, events, usage…). With the aim of not only raising awareness but also starting an holistic discussion on sustainability (ie, decarbonisation vs sustainability) and what actions can we take to improve the situation. The end result of the project could be a workshop to be done on WP Events (WordCamps, WP Meetups and more).
Nahuai's Fellowship Notebook