Introducing Fieke
Fieke Jansen is a tech skeptic, a researcher, educator and advocate on the impact of technology on society. She is a Postdoc on datafication and labour at the Data Justice Lab and an adviser to the research project on funding, climate justice and digital rights.
Fieke holds a PhD from Cardiff University, her research looked at the societal and institutional implication of data-driven policing. Prior to her PhD she worked at Tactical Tech and Hivos on data, privacy, digital security and human rights. Her interest in the relationship between AI and the environment began during her Mozilla fellowship.
Fellowship Project
My fellowship started out with me wanting to do everything. How often do you get the chance to read and think about an issue that is close to your heart. I wanted to learn about all the environmental harms that emerge from internet infrastructures and link them to broader social justice debates that were getting traction in the digital rights movement. Connecting these agenda's is an opportunity to work towards a sustainable and just internet that benefits people and the planet and not profit.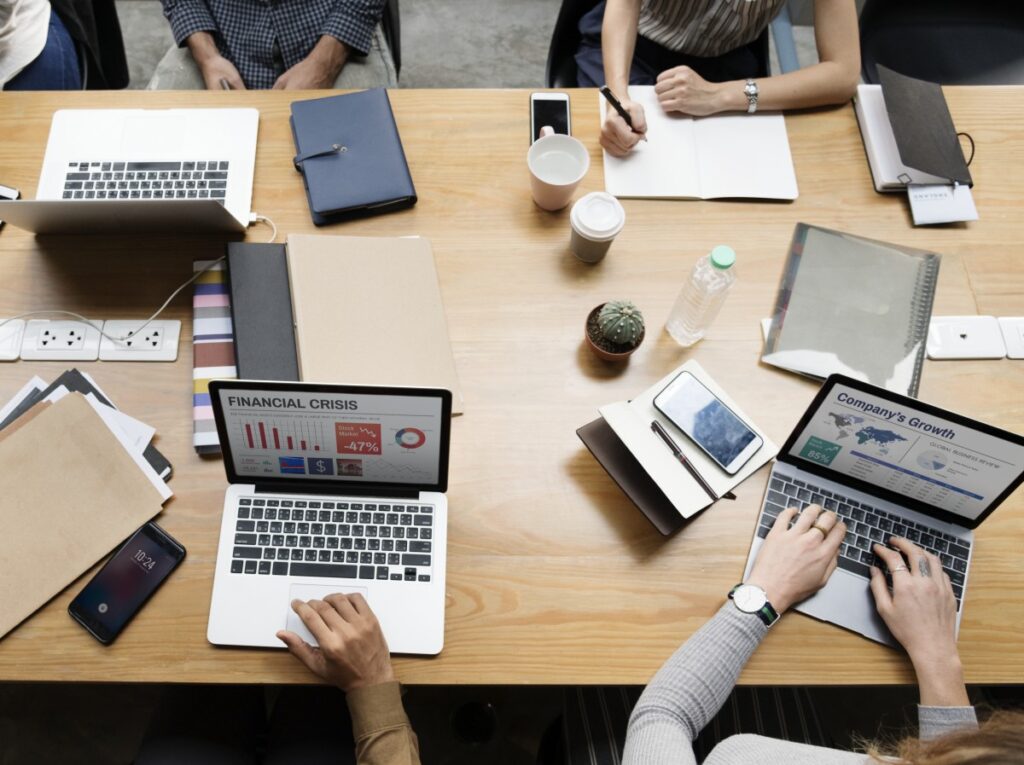 Research project
The research project entailed a scoping study conducted by the Engine Room, and seven deep dive issue briefs by the Association for Progressive Communications (APC), BSR, and the Open Environmental Data Project and Open Climate. My role in this project was to, together with Mozilla, the Ford Foundation and Ariadne, discuss and define what we wanted to know, select researchers, and review research outputs. You can read a summary of the different research outputs here.
Funder conversation
Ariadne, Ford Foundation and Mozilla convened a funder conversation that I co-organized with Michelle Thorne and Maya Richmond at the end of April in France. To jointly explore the intersection of climate justice and digital rights; discuss the recent research findings from The Engine Room and issue briefs; identify opportunities to collaborate and move this work forward. You can read my reflection of this meeting here.
"Five things I learned"
In this blog I write about the five things I learned during my fellowship project. Following the excellent way in which the Green Web Foundation phrased it as shifts in thinking, I will summarize my learning as five shifts in thinking:
The expert –> embracing the uncomfortability of not knowing
Assuming knowledge –> defining what we mean by climate justice and digital rights
Shared goal is shared politics –> movements have different and at times conflicting theories of power and relationship to companies
Instrumentalize different movement for –> defining strategic opportunities
Center technology in problems and solutions –> meeting people where they are
Fieke's Fellowship Notebook
5 things I learned in my Green Web Fellowship

Presenting new research climate justice x digital rights

Talking climate with digital rights funders
Other Relevant Links
These are the key readings that inspired my thinking on climate justice and digital rights.