The Green Web Foundation tracks and accelerates the transition to a fossil-free internet. Read more about how we got started and our vision for a fossil-free internet by 2030.
Executive Team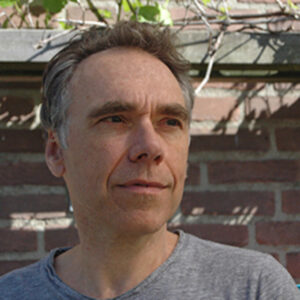 Rene Post
Chairman and Director
Wageningen, The Netherlands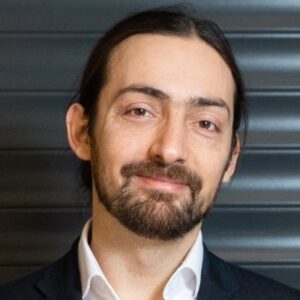 Chris Adams
Director
Berlin, Germany

@mrchrisadams
LinkedIn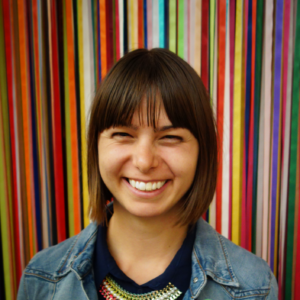 Michelle Thorne
Senior Advisor
Berlin, Germany

@thornet


Green Web Fellows
Read more about the Green Web Fellowship.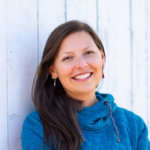 Hannah Smith
Bristol, UK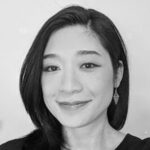 Melissa Hsiung
New York City, USA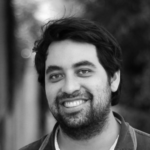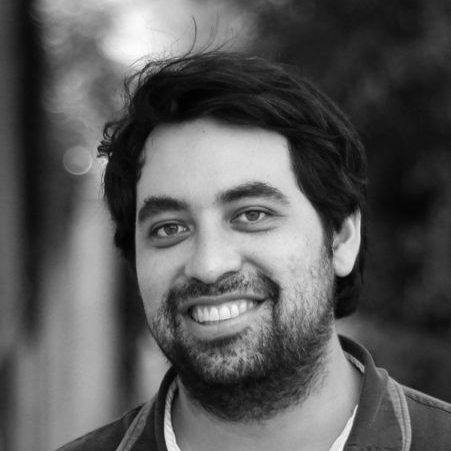 Emilio Velis
San Salvador, El Salvador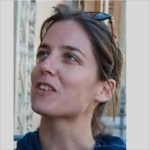 Fieke Jansen
Amsterdam, The Netherlands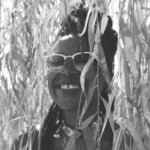 Slammer Musuta
Washington DC, USA
Team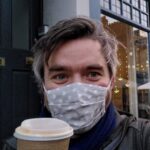 Jack Lenox
Lancaster, UK
WordPress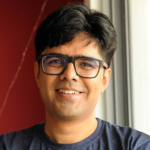 Piyush Mishra
Bangalore, India
Infrastructure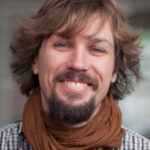 Jonathan Sundqvist
Frankfurt, Germany
Django
Justine Smithuis
Wageningen, The Netherlands
Community Support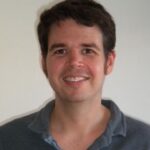 Ross Fairbanks
Barcelona, Spain
Infrastructure
Carrie Hou
Brussels, Belgium
Branch Magazine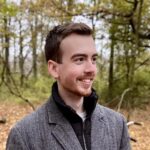 Roald Teunissen
Amsterdam, The Netherlands
Django, Infrastructure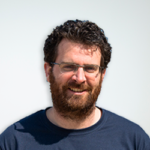 Arend-Jan Tetteroo
Leiden, The Netherlands
Co-founder, Infrastructure

Advisory board
Speeding the transition to a more just and sustainable internet is an ambitious goal. We're recruiting set of advisors to help guide us how best to use our limited resources. It's a paid role. Read more to find about what is expected and how to register interest.
Legal Structure
The Green Web Foundation is officially registered as Stichting The Green Web Foundation. We are similar to a E.V. in Germany or a public charity in the US. We have offices in the Netherlands and Berlin, Germany.
You find us in the Open Corporates public register under company number 52191494 , and our VAT number is Our NL850336788B01.
A recent extract of the business register of the Netherlands Chamber of Commerce is available, as well as the results of our last Equivalency Determination audit in Q2 2021 as carried out by Paragon Philanthropy.