We believe that the internet must serve as an open and public good and that the internet must be fossil-free by 2030.
For the last decade, the Green Web Foundation has built open decision-making infrastructure to track and enable the transition to a fossil-free internet, including stewarding an open dataset to check if websites run on renewable energy, accessed over 2 billion times.
In 2020, we began to reboot our organization to better meet the moment of the climate crisis. Building on our history and expertise in open data and greening the internet, we began providing more targeted support to internet practitioners who want to change destructive defaults in the technology they make and use. We collaborated with a number of projects to demonstrate what a fossil-free internet could look like using open data and open code. We launched a Green Web Fellowship program to empower internet practitioners to center on climate justice.
A Mission Map for A Fossil-Free Internet
Now we are crafting a mission map for a fossil-free internet. Inspired by Mariana Mazzucato's Mission Economy, we want to contribute to the political, technical and civic discourse around the need for a sustainable and just internet.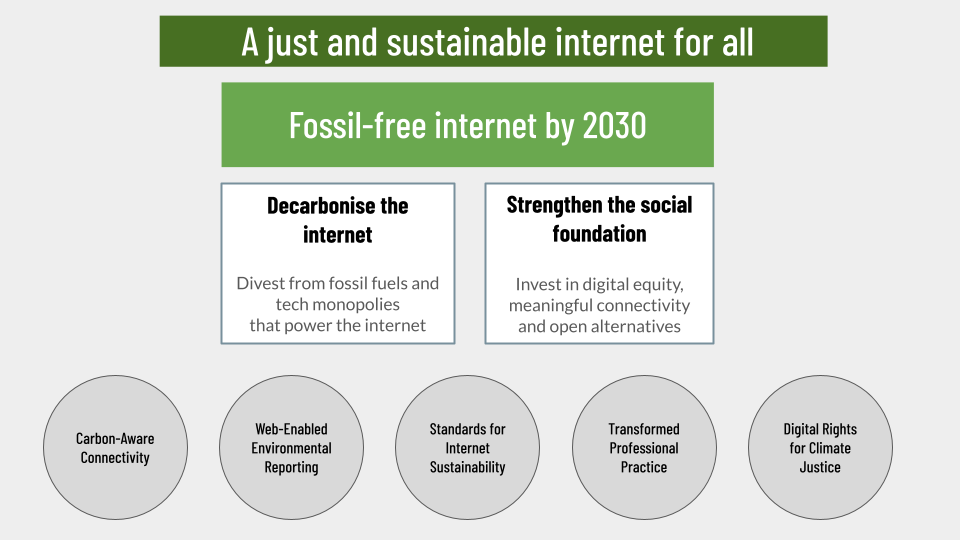 Based on research we commissioned with leading experts in the field, we believe the internet can transition away from fossil fuels by 2030. This mission map explains what we're doing to help meet that target.
While we divest from fossil fuels and tech monopolies, we must also invest in the social foundation that the internet provides and advocate for digital equity, meaningful connectivity and open alternatives. We see this work happening in collaboration with movements for digital rights, an open internet, climate justice, free/open knowledge commons, public interest technology and equitable energy.
We also provide training and consultancy for organizations who want to green their tech stack.
Interested? Let's work together!
Current team
You can see our current team on our about page.
A Brief History
2006: A small team led by René Post and Arend-Jan Tetteroo created the Green Web Check, a database and website-tool about the kind of energy that powers the Internet green and a way to visualize whether that energy came from renewables or fossil fuels.
2010: Green Web Apps was developed to display the "greenness" of websites in your own browser.
2011: The Green Web Foundation was founded by AJ Tetteroo and René Post as a not-for-profit organisation (Stichting) registered in the Netherlands.
2019: Chris Adams joined the Green Web Foundation with support from the Prototype Fund to accelerate our open practices, develop prototypes and improve our open datasets. By then internet users have performed close to two billion checks using the Green Web Apps.
2020: With support from EIT Climate KIC, we publish Branch, a magazine for people who dream about a sustainable and just internet for all. We contribute to a number of open source projects and prototypes.
2021: Michelle Thorne joins as a Senior Advisor as an exploratory partnership with the Mozilla Foundation to deliver a Green Web Fellowship Program with support from the ISOC Foundation. We open our Berlin office. Justine Smithuis and Roald Teunissen join the team to improve our data platform and support.
2022: Hannah Smith joins as Operations and Training Manager with support from Climate Subak to offer trainings for organizations who want to green their tech stack. Later in the year we welcome Oliwia Zaremba who joins us as a Django developer to develop our Green Web Provider portal, and also Fershad Irani who joins us a technical writer and takes the lead on CO2.js.
2023: After a while of working with us informally, Katrin Fritsch joins us to lead on our fellowship program.
Collaborators
Current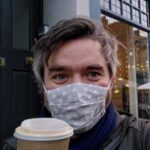 Jack Lenox
Lancaster, UK
WordPress Developer for Branch magazine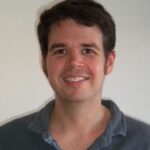 Ross Fairbanks
Barcelona, Spain
Developer of Grid Intensity CLI
Alumni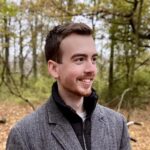 Roald Teunissen
Amsterdam, The Netherlands
Django Developer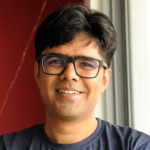 Piyush Mishra
Bangalore, India
Django Developer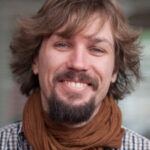 Jonathan Sundqvist
Frankfurt, Germany
Django Developer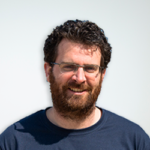 Arend-Jan Tetteroo
Leiden, The Netherlands
Django Developer
Fellows
We began running a fellowship programme in 2021. Our fellows are listed below, or you can read more about our fellowship programme aims and goals.
Green Web Fellows 2022-2023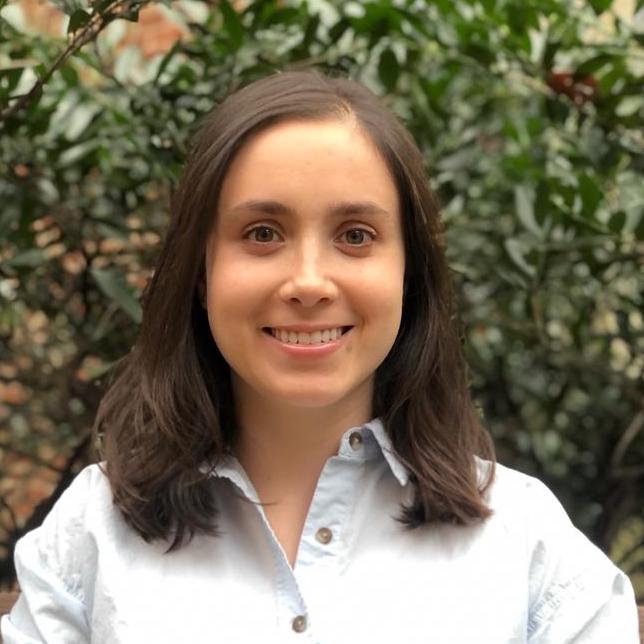 Colombia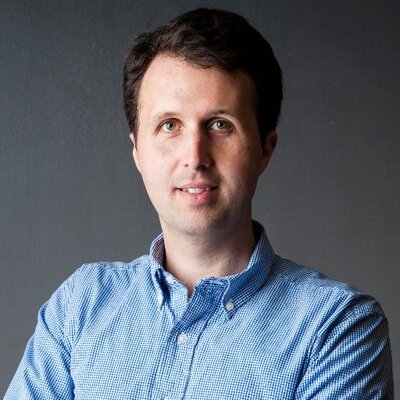 United States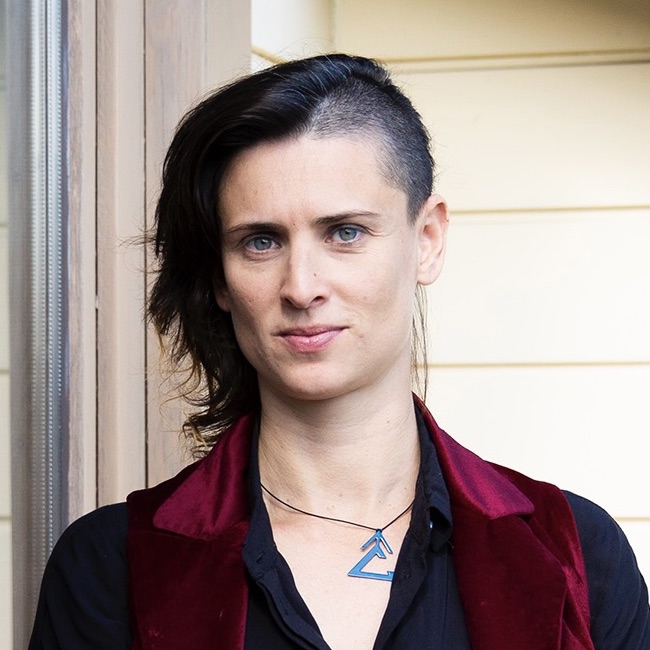 Brazil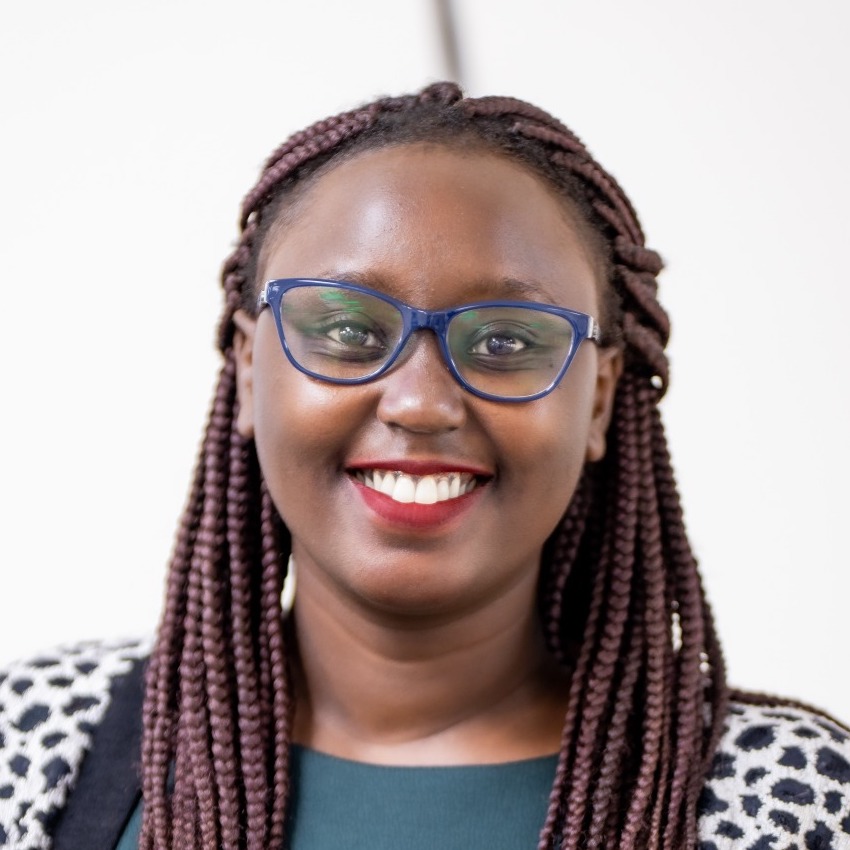 Kenya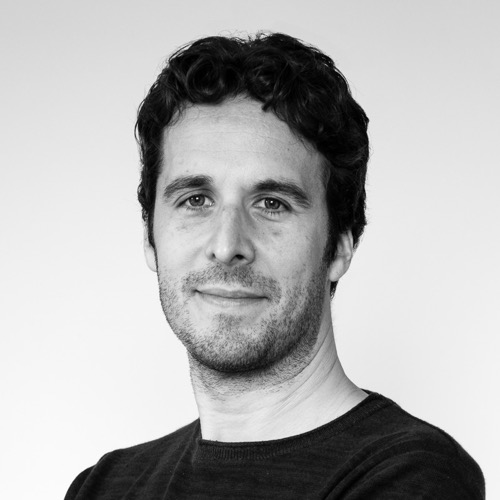 Spain
Green Web Fellows 2021-2022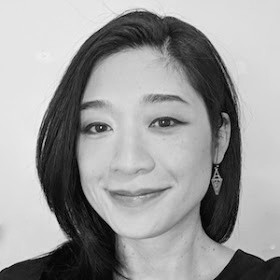 New York City, USA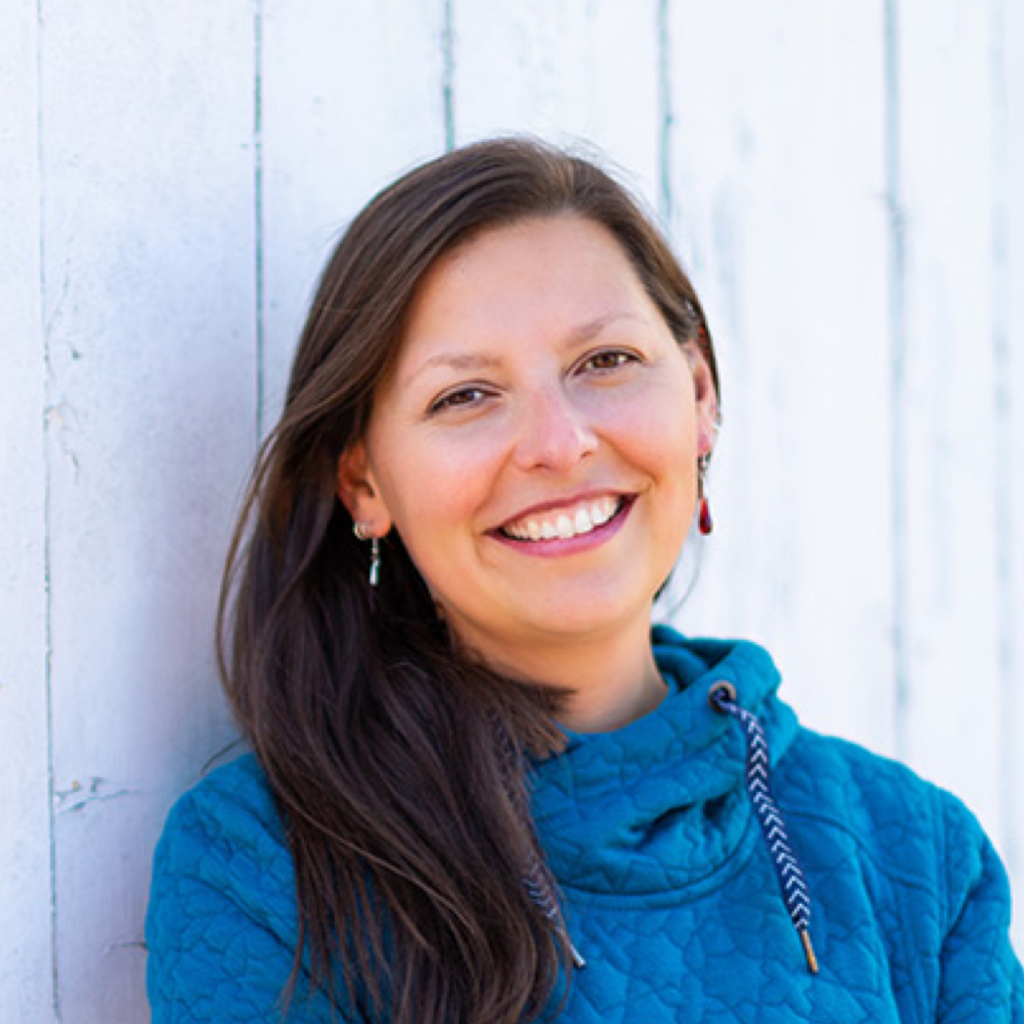 Somerset, UK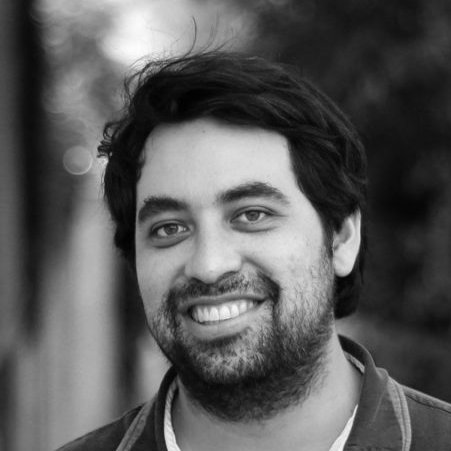 San Salvador, El Salvador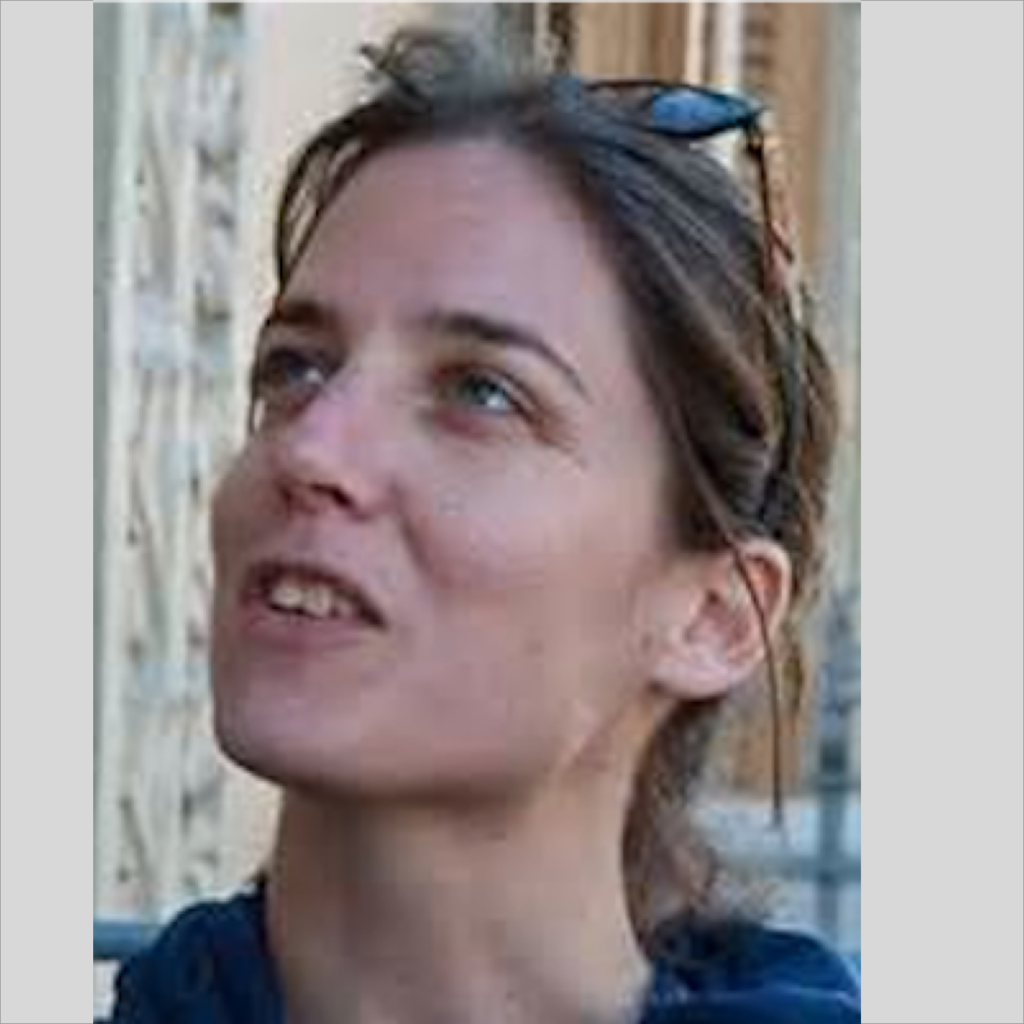 Amsterdam, The Netherlands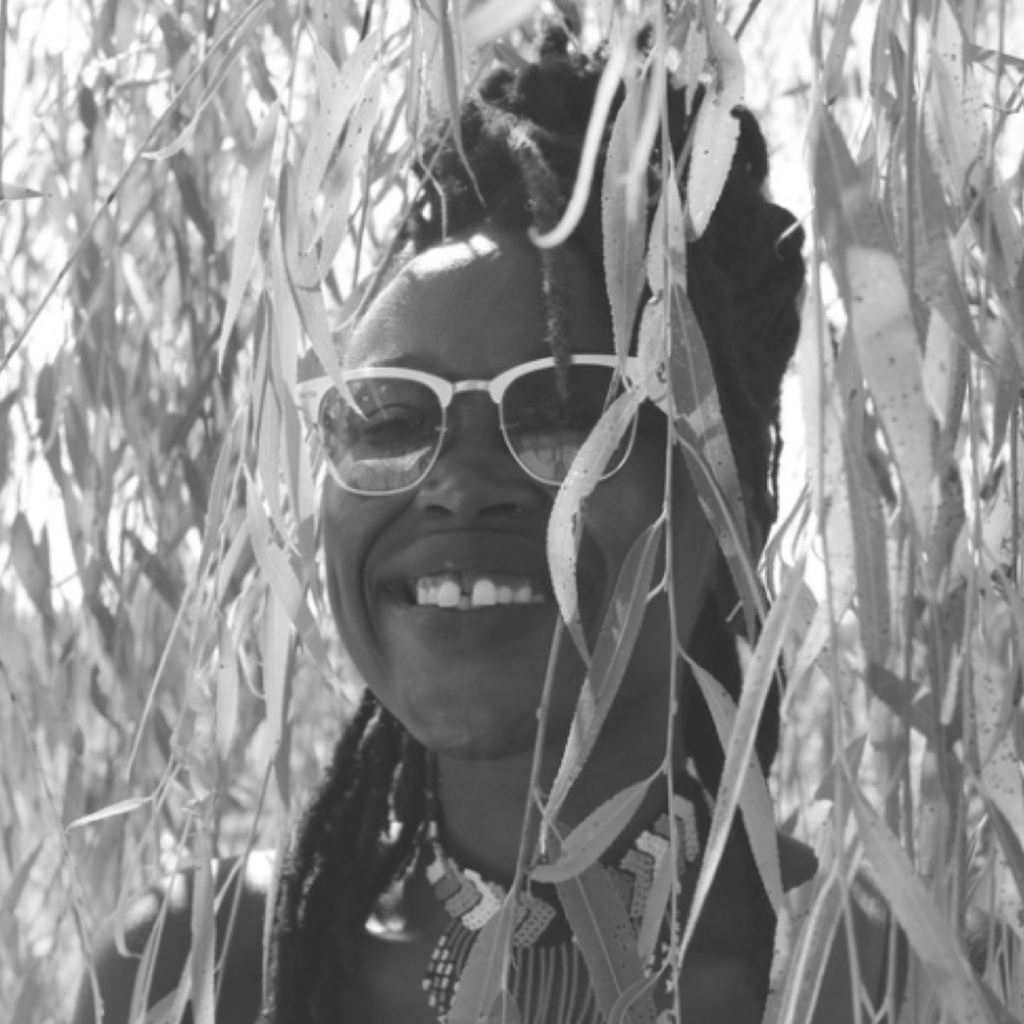 Washington DC, USA