Green Web Fellows '21 – '22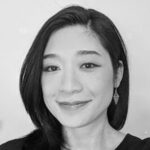 New York City, USA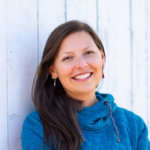 Somerset, UK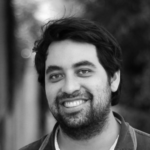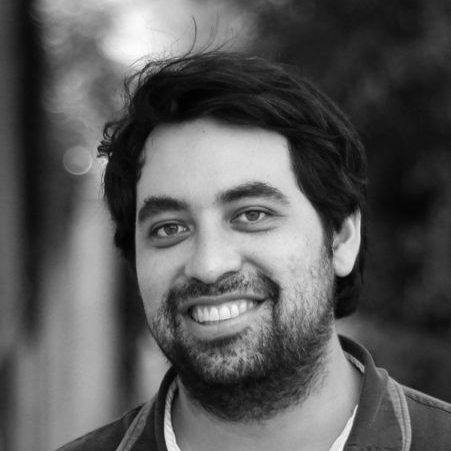 San Salvador, El Salvador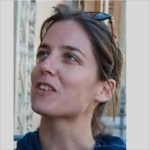 Amsterdam, The Netherlands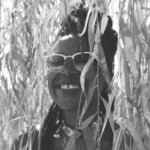 Washington DC, USA
Green Web Fellows '22 – '23
Applications will open in Q3 of 2022 for the next cohort of fellows.
Our Values
The internet must serve as an open and public good and that the internet must be fossil-free by 2030. 
Our fellowship program is based on the beliefs that:
The internet is a global, public resource that should serve our collective liberation and ecological sustainability.
We must go beyond tech solutionism and towards intersectional climate justice work.
There is no "right way" to learn about and address these issues. Instead, we embrace vulnerability and care while committing to transforming ourselves and our field.
Openness is a strategy to shift power.
We will learn better by learning together and from a wide, diverse set of voices.
We are embarking on this program so that we and other Internet practitioners can better connect sustainability to root causes and inequities experienced at different intersections—gender, race, class, ability, and so on. We acknowledge that these issues require many voices, and that our work will inevitably be incomplete, yet we believe it is an essential first step.   
5 Shifts in Thinking
The Green Web Fellowship supports internet practitioners to transform their practice and take meaningful climate action. Our program is oriented towards these five shifts in thinking:   
Individual blame and shame → Analyze power structures and challenge destructive defaults
Carbon tunnel vision → Center human rights and operate within planetary boundaries
Technology will save us → Foster an open and diverse internet and divest from Big Tech
Just make technology more efficient → A just transition to a fossil-free internet with tech workers
Quick fixes → Sustained transformative practice
How it Works
Learn in the Open
We believe in the power of openness to shift power. We document our learning processes so that others can build on these experiences and our own learning can be strengthen through reflection.
Connect with Peers
A cohort of fellows supports each other's learning through a respectful community of practice. A mix of expertise and lived experience contributes to better projects and more rewarding conversation.
Teach it Forward
Each fellow designs and delivers a project that solidifies their learning and teaches it forward in their community. Fellows are supported in facilitative leadership, capacity building and effective narratives for making change.
Benefits
Fellows receive:
a stipend
project budget
mentorship from leading experts in greening the internet, climate justice, digital rights and facilitative leadership
Expectations
Fellows are expected to:
dedicate a day a week to their fellowship for 10 months
design and deliver a fellowship project
participate in weekly cohort calls and online workshops as well as document their learning in the open
Why this matters
The internet is an essential public resource—and Earth's largest coal-powered machine.
The internet emits 1-3% of the world's carbon a year. Burning fossil fuels directly kills millions of people each year, and these emissions contribute to global heating and climate change, the impacts of which are felt disproportionately by people least responsible for the damage. The IPCC is called a "code red for humanity". The time is now to transition the internet away from fossil fuels. 
As UN Secretary General António Guterres noted, the most recent IPCC Sixth Assessment depicts an atlas of human suffering and damning indictment of failed climate leadership.
Over 3 billion people live in contexts highly vulnerable to climate change. The vulnerability of people and ecosystems differs substantially, yet it is driven by patterns of intersecting socio-economic development, unsustainable ocean and land use, inequity, marginalization, historical and ongoing patterns of inequity such as colonialism.
The internet both fuels this crisis through emissions from its usage and infrastructure and by enabling further extraction and wealth consolidation. Yet it is also a unique public resource for people's access, participation and empowerment.
Today more and more internet practitioners are making the connection between the technology they build and these destructive defaults. Tech workers tend to have relatively high leverage within the sector, and the desire and capacity to organize this power is growing. However, even as tech workers become more aware, they struggle to know how to take effective action.
Acknowledgements
For the last decade, the Green Web Foundation has built open decision-making infrastructure to track and enable the transition to a fossil-free internet, including stewarding an open dataset to check if websites run on renewable energy, accessed over 2 billion times. The ISOC Foundation, now entering its third year, is committed to the positive difference the internet can make. Its research program expands knowledge of how the internet can be a force for good, including the greening of the internet and its decolonization.
In 2021, ISOC Foundation invested in a new research and leadership program with the Green Web Foundation to empower internet practitioners to green their practice by centering on climate justice. It supported five fellows from three continents to explore these topics in the open and to identify points of leverage and create resources that help other practitioners transform their practice, too. 
Thank you to our first cohort of fellows: Melissa, Hannah, Emilio, Fieke and Slammer.